M-1 Global has launched its own channel on the Kartina TV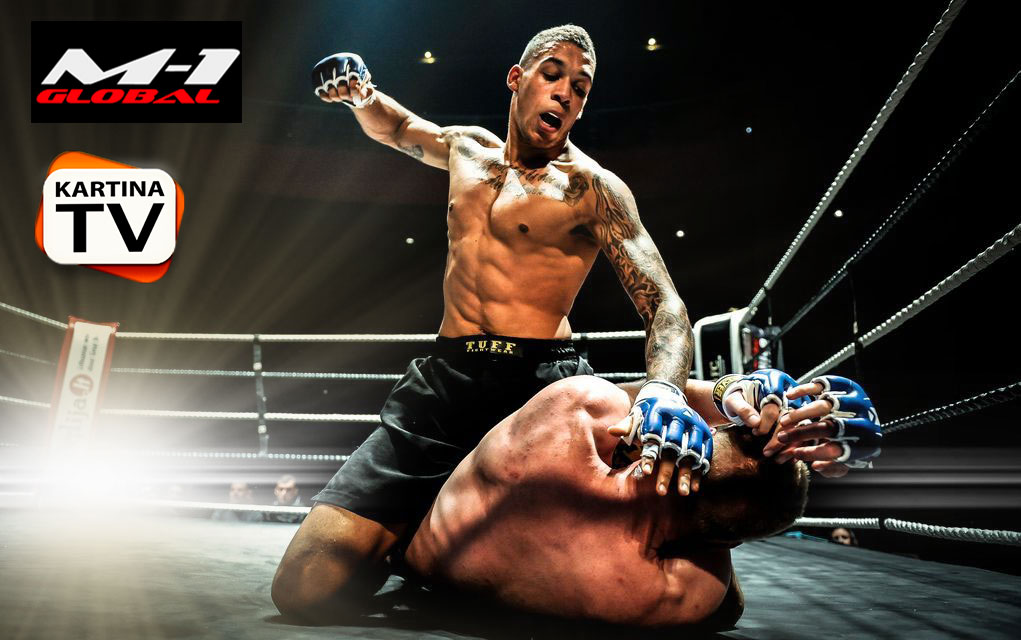 Dear customers, our online TV in the USA online service doesn't stop to please our customers: a list of Kartina TV channels had been refilled again! This time good news is for all the people who love watching mixed fighting competitions. Now you can watch online what is happening not only in the ring, but also behind the scenes.
The world known organization M-1 Global has launched its own channel, which you will find in the Kartina TV list! And now watch exciting fights is easier than ever! If you don't believe it, then try it yourself!
Let's talk a little about what you will see in the M-1 Global channel
M-1 Global is the company, that actively involved in the tournament organizations and in the life of talented fighters more than twenty years. By this time, they saved up a lot of interesting information: the records of spectacular fights and legendary tournaments, enchanting victories and disappointing defeats. All of this you can watch home, if you
purchase Kartina TV premium subscription
.
Also you will get:
exciting tournaments with the today's superstars;

rare videos of the last century's sensational battles;

history of Russian MMA legends;

grand shows, with "The Last Emperor" (Fedor Emelianenko);

European, Russian and the World MMA Championships;

documentaries and TV-Shows;

news;

analytical programs;

and much more.

Now organizers are planning to enlarge the assortment of various shows and information content. The "M-1 Global" channel will not be only the promo show: it will gradually evolve to become of the main sports channels.
This channels currently works in test mode at the biggest TV online server – Kartina TV. After the Christmas Holidays the new content will be added, and the channel will start working at full capacity!