Delay of broadcasting of Kartina TV USA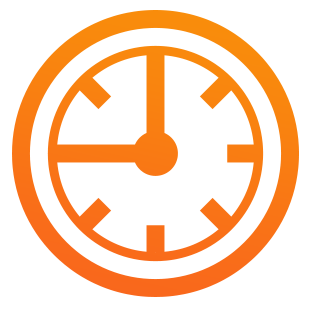 Timeshift of Kartina TV is another feature that is worthy of attention of all our service members who watch the Russian-speaking channels not from Russia. It makes watching online television in America even more convenient.
Why do you need to delay the broadcast in Kartina TV?
Since online television broadcast takes place , Moscow time , and you live in America, for obvious reasons , you can not see what you've been waiting. For example, the evening news begin at 21:00 at Moscow time, and in America you are at work while waiting for a lunch break at this time, and when you return home, many TV channels simply do not work, as other continent already has late night. Of course, this situation will not please anyone, but Kartina TV USA foreseen this.
By using "Delay of broadcasting", you can easily adjust the airtime for you and your time zone. Kartina TV Brooklyn not only breaks the stereotypes but also time zones!
Setting the "Timeshift" function of Kartina TV for the online player
run the player and click on the gear (settings);

in "service settings – delay" set the desired option for you. For example, for holders of subscription of Kartina TV in New York, the option is equal to 8;

be sure to click "Save".

Now, the broadcast will be displayed according to your settings, and you will not miss a thing.
Setting the "delay of broadcasting" function of Kartina TV for receivers
during playback, press the "Setup";

you need to select "settings – delayed broadcast" and click on the right;

by clicking "OK", choose the required delay option, then press on the right button and "OK" again.

As you can see, Kartina TV does wonders! And even if you are not a customer – you can easily buy a subscription to Kartina TV and check it all out by yourself.
See the Russian-language channel with us!