Parental Control on Kartina TV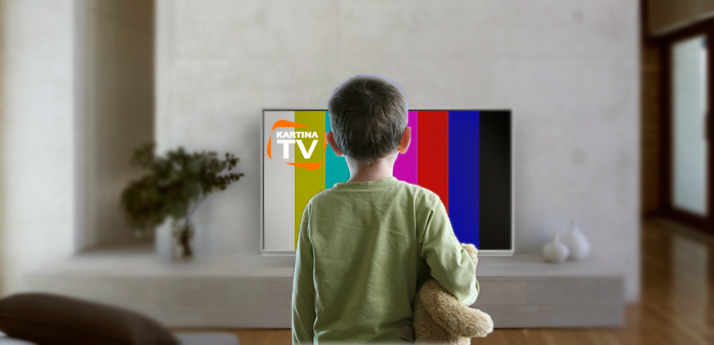 Kartina TV Brooklyn provides its customers not only high quality of broadcasting of Russian TV, but also the ability to control what our little viewers watch. The "Parental Control" in the devices by Kartina TV allows you to disable access to erotic channels, adult films, and ones containing scenes of blood violence that is undesirable to for your children.
Setting parental controls parameters on Kartina TV Brooklyn
Changing access settings is quite simple; the only requirement is to have valid subscription to Kartina TV USA. First, you need to go to the settings of the receiver or the player, and select the tab "Parental Control":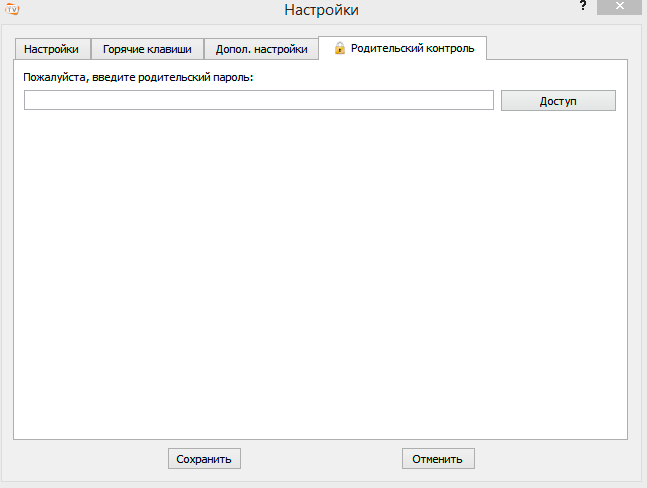 The default password for the access matches the password of your current subscription. You will see a window where you can:
To restrict access to specific channels;

to turn off the display of adult channels in the TV channels' list, and also to make your password on them;

to block access to certain movies from our video library, by configuring advanced settings.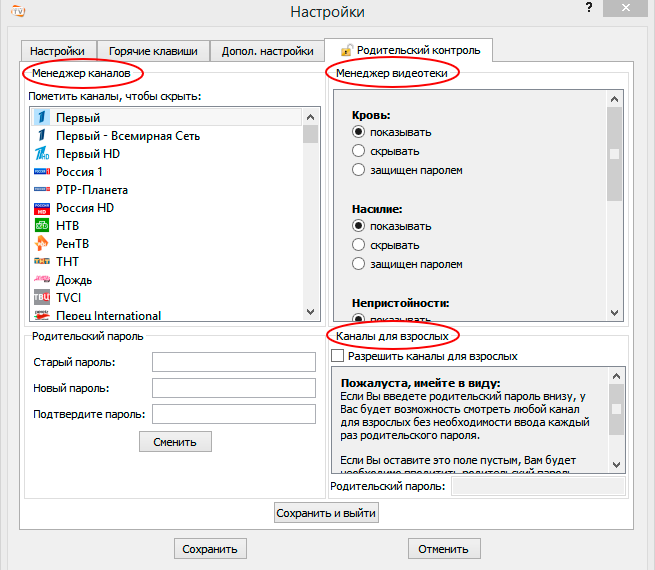 You don't need to use a password from an active subscription, you can assign your own instead. Once you have made the settings, be sure to click "Save".
Important: Please note that Parental Control settings need to be updated after the activation of each new subscription.