Kartina TV Start - what is it?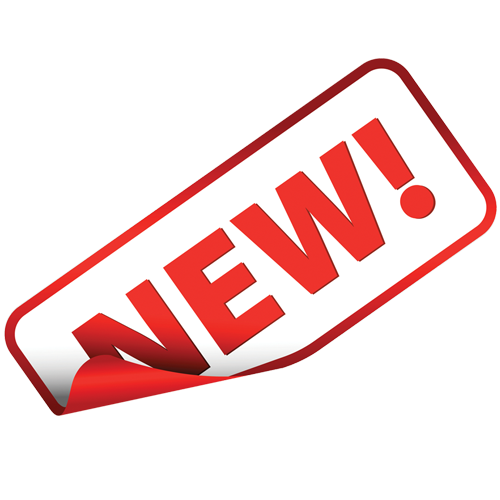 New information from 30.10.2017
Kartina TV Start is available in test mode. All Kartina TV customers can test it until the end of November.
Breakthrough in the Internet media coverage is always a holiday, especially for demanding viewer, which finds something new and interesting every day. Kartina TV Start that's what you need! It is a modern home entertainment center, cinema hall with new Russian serials and films in a high res, which were made by the famous studio «Start». You shouldn't wait any more for premier showing on the television, you have all these at your own home!

Connecting to Kartina TV Start is very simple.
Kartina TV Start will be send as a usual subscription, which you can easily buy in our online store. Unfortunately we don't know yet how much its will cost for customers Kartina TV, but as soon as the information appears, we will let you know. Stay tune!
What will the subscription Kartina TV Start's owner get?
New cartoons, serials and films in the video on demand;

Video in Full HD 1080p quality;

A total absence of advertisement and hidden payments;

It will be given the opportunity for the existing subscribers of Kartina TV Brooklyn to watch Kartina TV Start free during 30 in test mode. New users will be able to watch Kartina TV Start free during 7 days in test mode.

Kartina TV Start will be available on Dune Like and Dune Relax boxes which we have in our shop;

Also Kartina TV Start will be available in a short time for iOS and Android.

Stay tune!