Stars recommend Kartina TV
Kartina TV is service of online TV, which is widely known throughout the world, and this situation has its reason. Firstly, our quality television worthy of the highest praise, and secondly – the incredible opportunities that few can boast with, and thirdly – Kartina TV subscription is inexpensive.
Those who use our services for a long time, know everything about us, and happily advise to buy Kartina TV to their friends and relatives. Even the adorable singer Philip Kyrkorov enthusiastically tells about us and admires the provided possibilities:
Kartina TV is not just a service; it is a big happy family, where each holiday is not without promotional offers, gifts and chic performances of stars of music and movies.
Numerous celebrities love watching our TV channels even while on tour abroad. After all, it's so nice to return to your room and to relax completely with the favorite movie or a talk show after a rough and emotional day at work.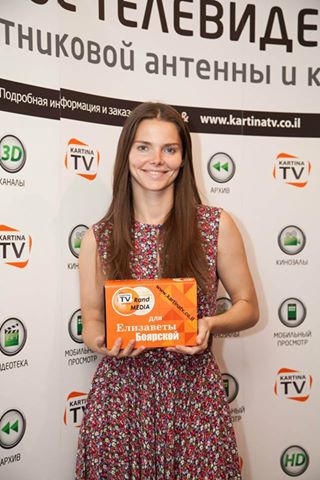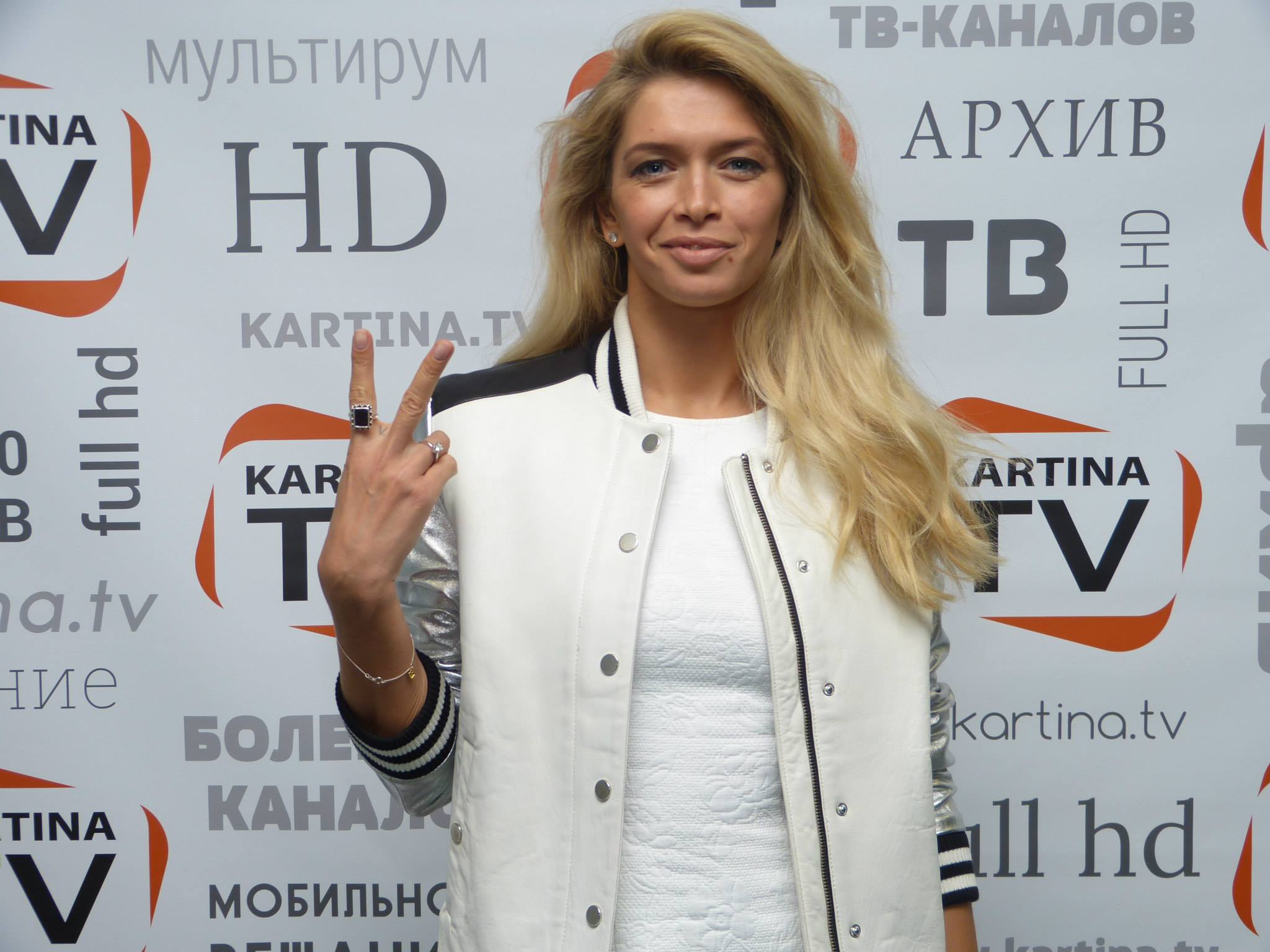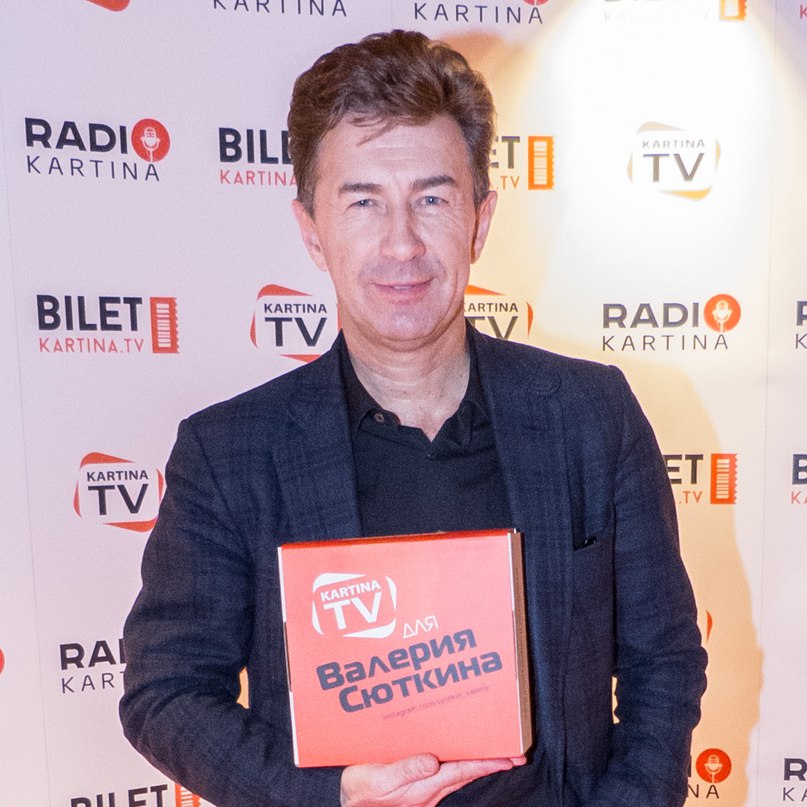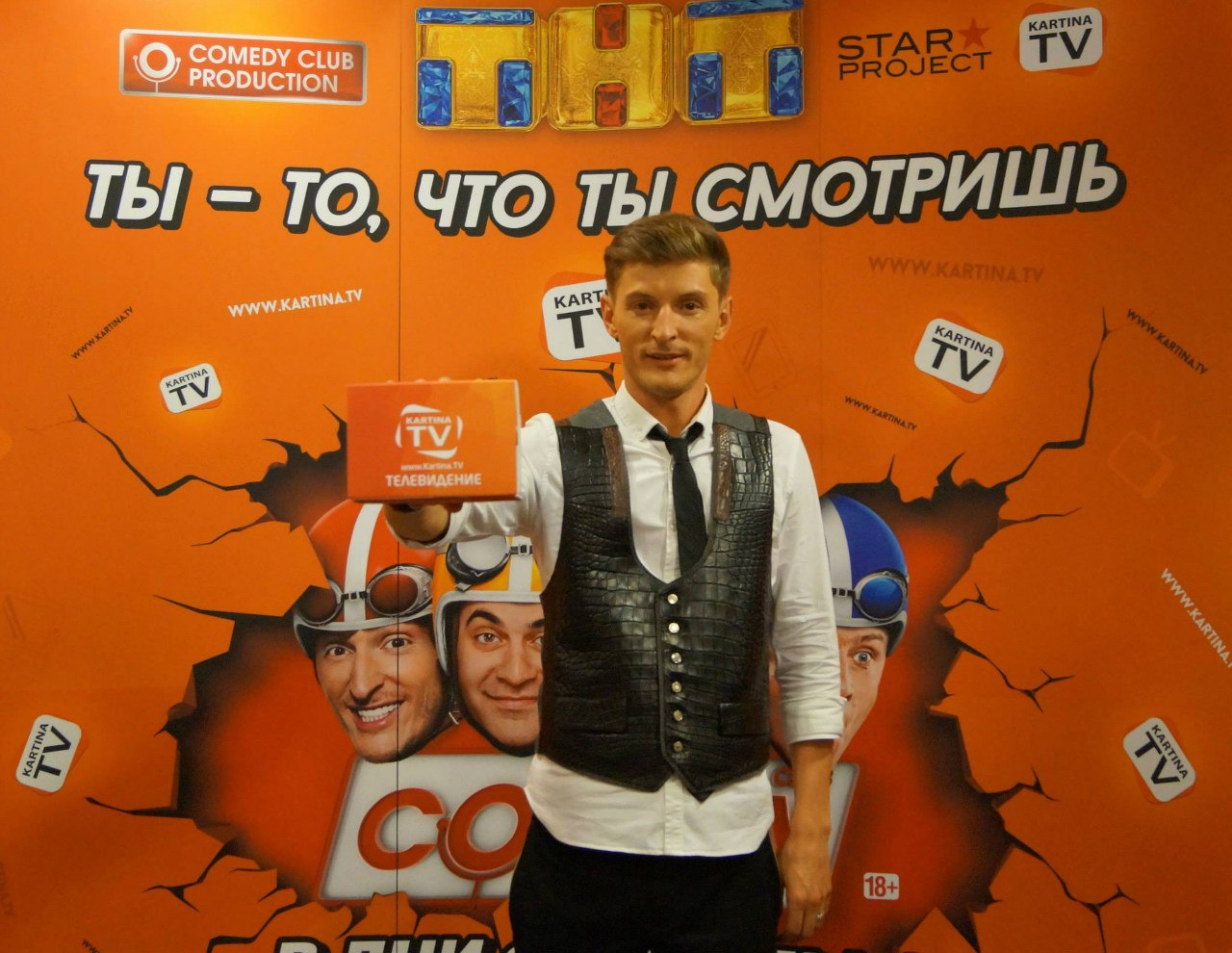 Feel like a star – join the service of Kartina TV right now and you'll see that the stars are on our side not for nothing!