Kartina TV Dune Relax Box on sale now!
27/09/2015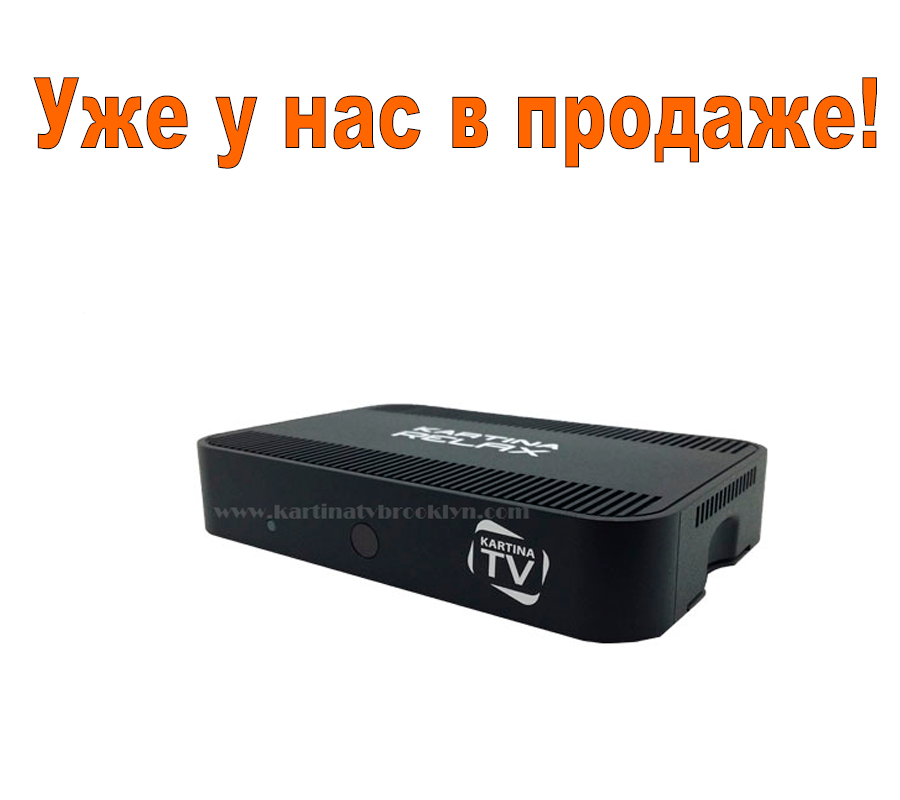 We hasten to please all of our customers that new Kartina TV Relax Dune HD box is already on sale! And now you can buy this console by a profitable price, which you can't find anywhere else. Any doubt? Check it by yourself.
The box is perfect not only technically, it also has a classic design and new useful features. Get Kartina TV Relax, and you will see what modern technologies can do!