Kartina TV Dune Relax Box! Buy now
28/08/2015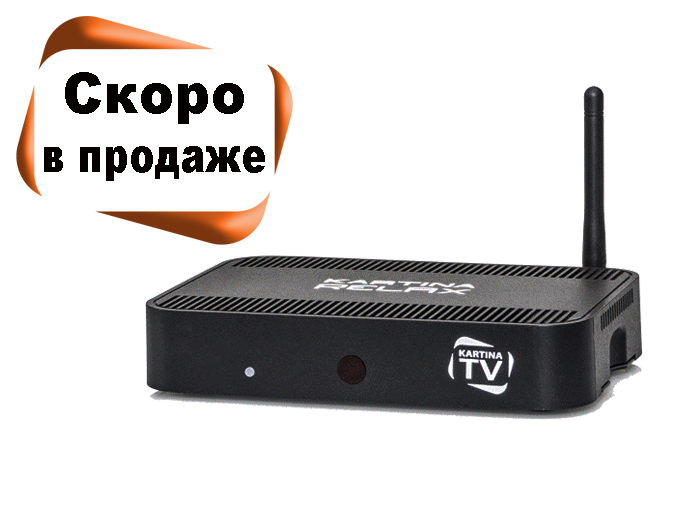 Very pleasant surprise is waiting for true fans of the Dune production: advanced console Kartina TV Dune Relax is ready to come out. Official sales didn't start yet, but subscribers of Kartina TV Brooklyn are absolutely ready for this release.
This box is really stands out from previous models, as the console has even more functions, ergonomic design and outstanding technical features, which we will describe to our customers in a couple of days.
Kartina TV Dune Relax is not on sale yet, but very soon all our customers, either existing and new, will be able to buy new pristavka Kartina TV Dune Relax.