Meet the Black Friday with Kartina TV Brooklyn
23/11/2016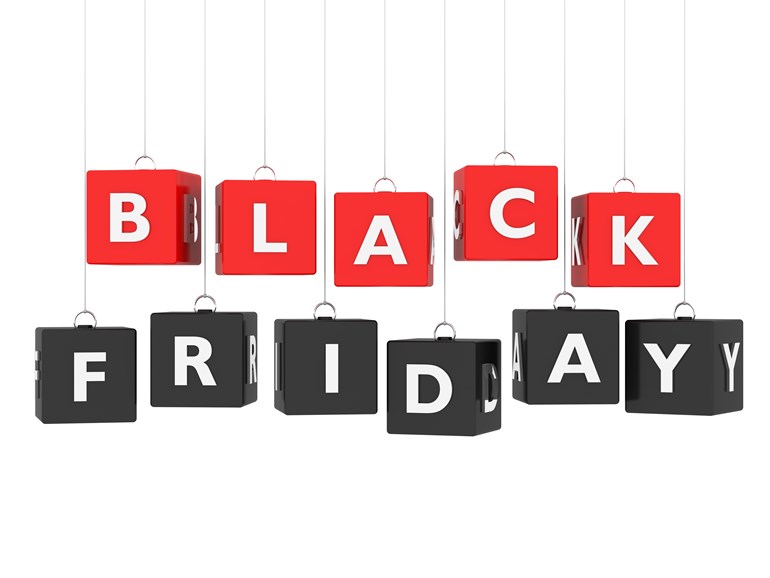 Dear customers, the great surprise is waiting for you on this Black Friday. Every subscriber, who purchase monthly Kartina TV premium package, will get additional 14 days of premium subscription for free. Yes, that's true! In addition to thirty days of Russian TV in perfect quality, we will give you two more weeks without any extra conditions. You can get even the whole month of Russian TV for free, if you purchase two monthly Kartina TV premium packages. And that's what we call the real Black Friday!
Pay attention, that gift packages should be used firstly, as they have a limited period of use. We also remind that the next subscription must be entered into your console only after the expiration of the previous one, because the time of their validity are not summed!
Hurry, because the special offer is only valid for 24 hours. The promo starts at night from Thursday to Friday at 00:00!