Technical works are conducted
23/05/2016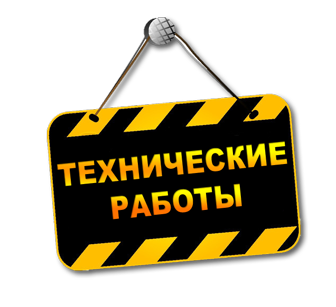 Dear subscribers, due to technical problems, Kartina TV broadcasting was suspended. At the moment we are engaged in troubleshooting and try as much as possible to resume work more quickly. We hope soon to rectify the situation.
If you have any questions - please call 18888270606. But the number of Kartina TV support may be overloaded due to the huge number of incoming calls.
Please stay tuned and stay with us. We apologize for this inconvenience and thank you for your understanding.
Sincerely yours, Kartina TV Brooklyn.
Updated:
All the problems are solved