Kartina TV HD channels are with us again
15/12/2015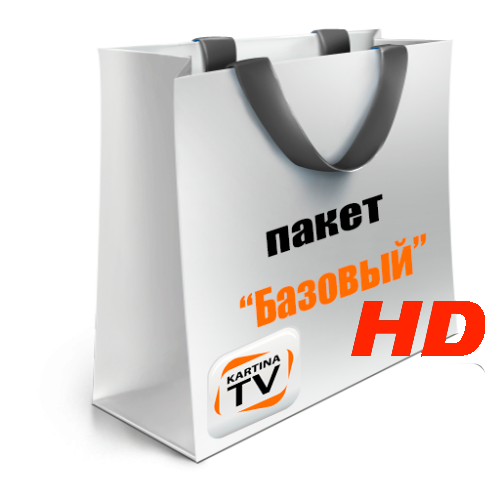 Dear subscribers, we are hurry to tell you a pleasant and long-awaited news!
As you know, our service will soon introduce, in addition to the basic, two new TV packages: «Econom» and «Premium» Kartina TV, subscriptions for which you can buy in our online store.
Kartina TV is going to broadcast HD channels in the "Premium" package, but for the time its broadcasting is still in development, our service decided to include all HD Kartina TV service channels in the "Basic" package, to let everybody enjoy Russian TV in HD resolution.
The prices of monthly and annual Kartina TV subscriptions will not change.